Finnish design can be spotted all over media like movies and TV shows. While it may seem like background props to some, those who know and love these products can recognize them right away. We've rounded up 15 of our favorite finds in recent and classic media with links to shop some.

1. Marimekko Unikko in Black-ish
This American comedy-drama follows the lives of an upper-middle class African American family. Broadcast on ABC, the sitcom featured Unikko pillows and curtains as part of its set design.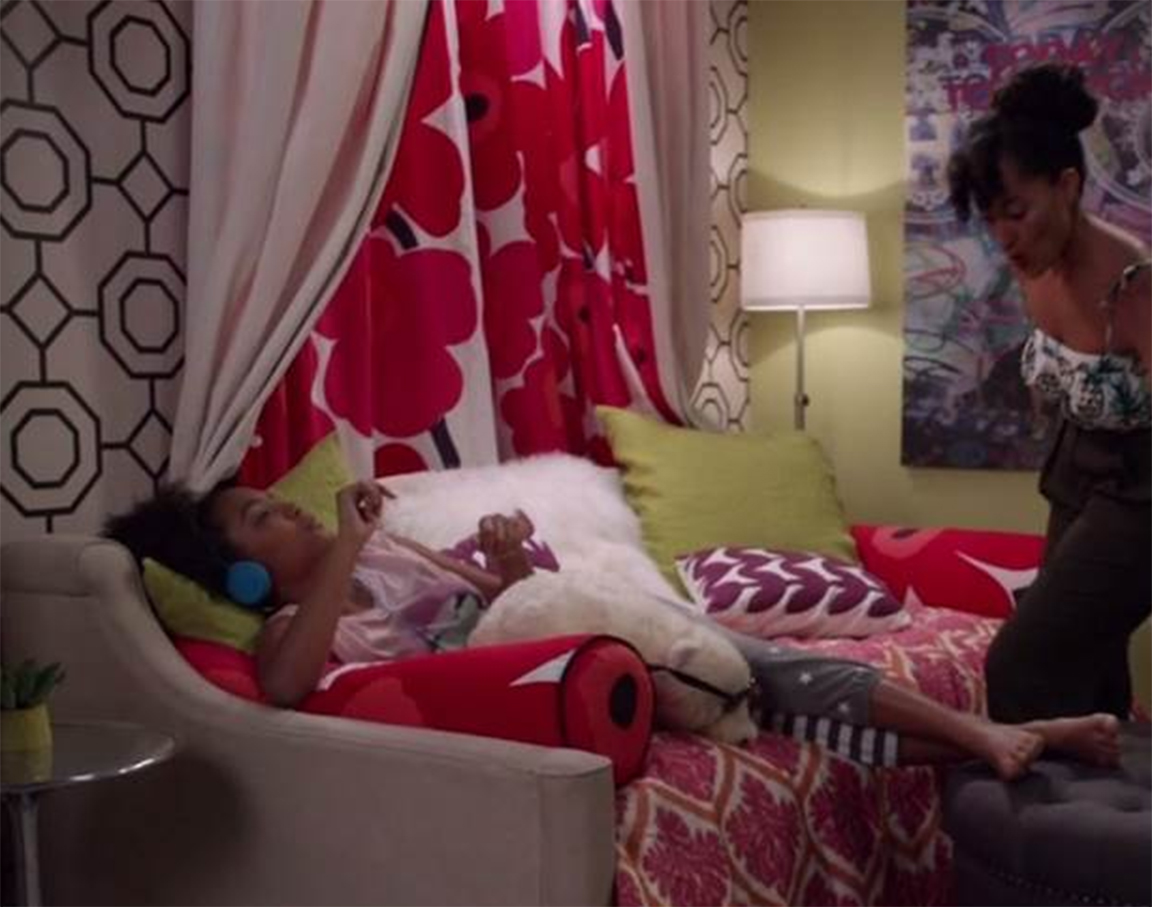 2. iittala Sarjaton Mug in The Girl on the Train
The 2016 American mystery thriller The Girl on the Train is based on a book of the same name by Paula Hawkins. It stars Emily Blunt and Luke Evans, both of whom use iittala Sarjaton Metsa (Forest) mugs in the film.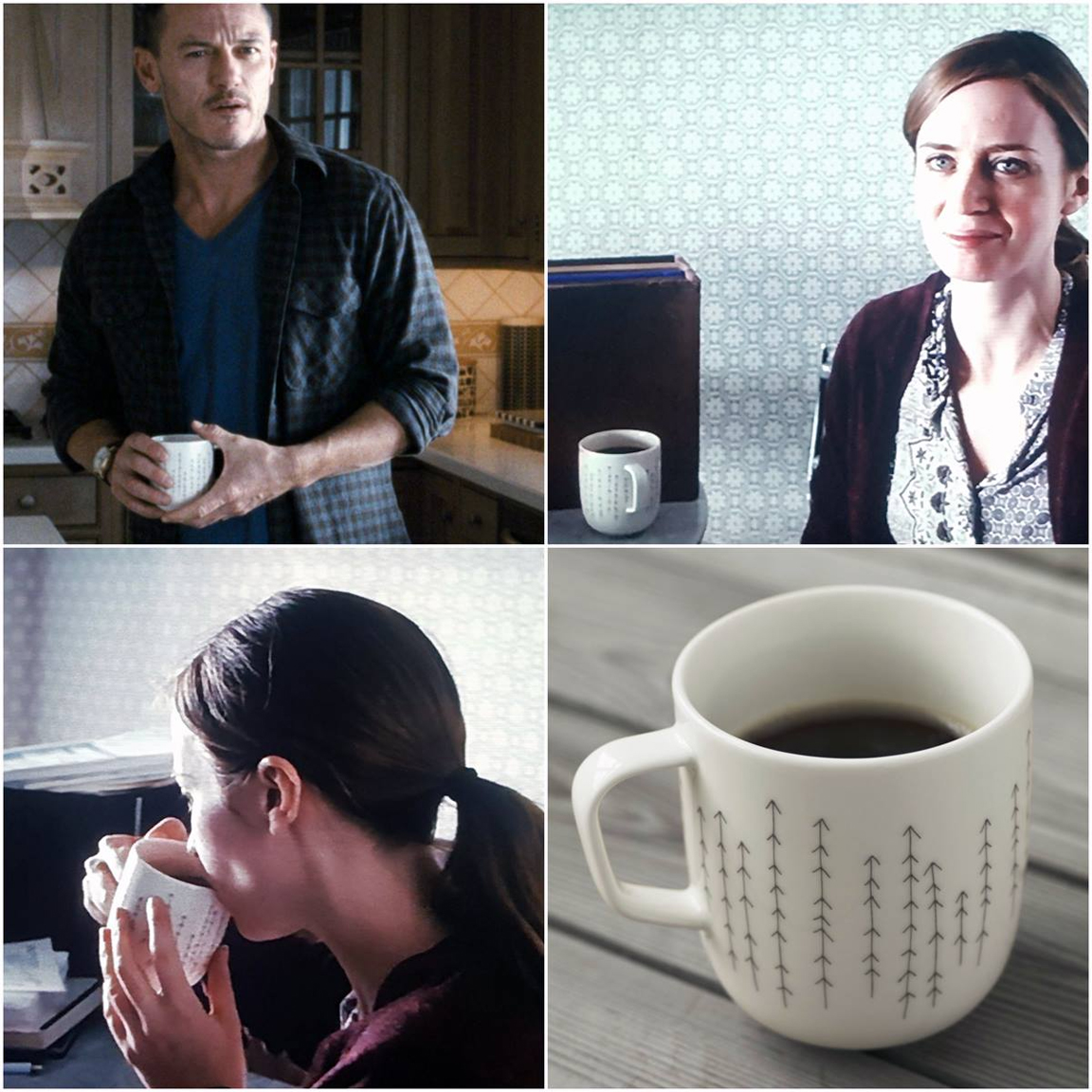 3. iittala Origo Bowl in Along Came Polly
A scene in the 2004 romantic comedy Along Came Polly uses multiple iittala Origo bowls in a restaurant scene. The colorful stripes are the perfect complement to the film's lighthearted and quirky characters.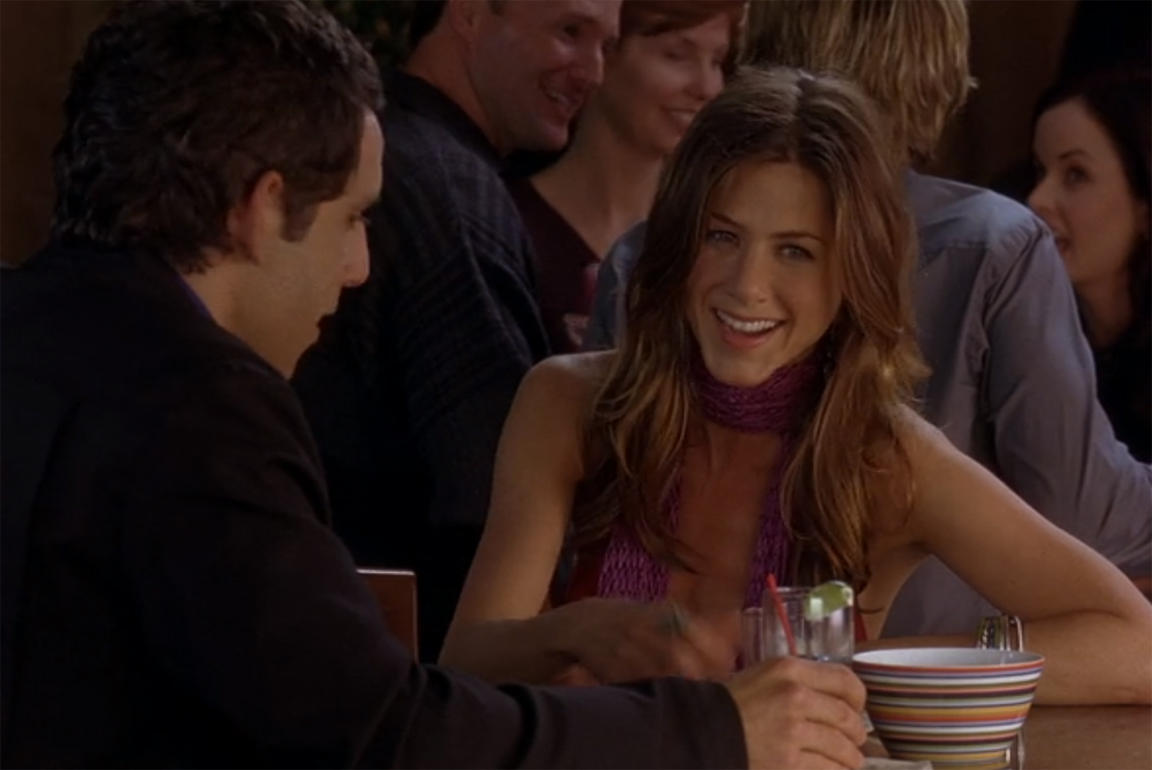 4. Marimekko Mugs in Suits
The American legal drama Suits stars the newly British royal Meghan Markle, so you know it's chocked full of good style. Marimekko Rasymatto (Rag Rug) and Siirtolapuutarha (Community Garden) mugs can be seen in the USA show.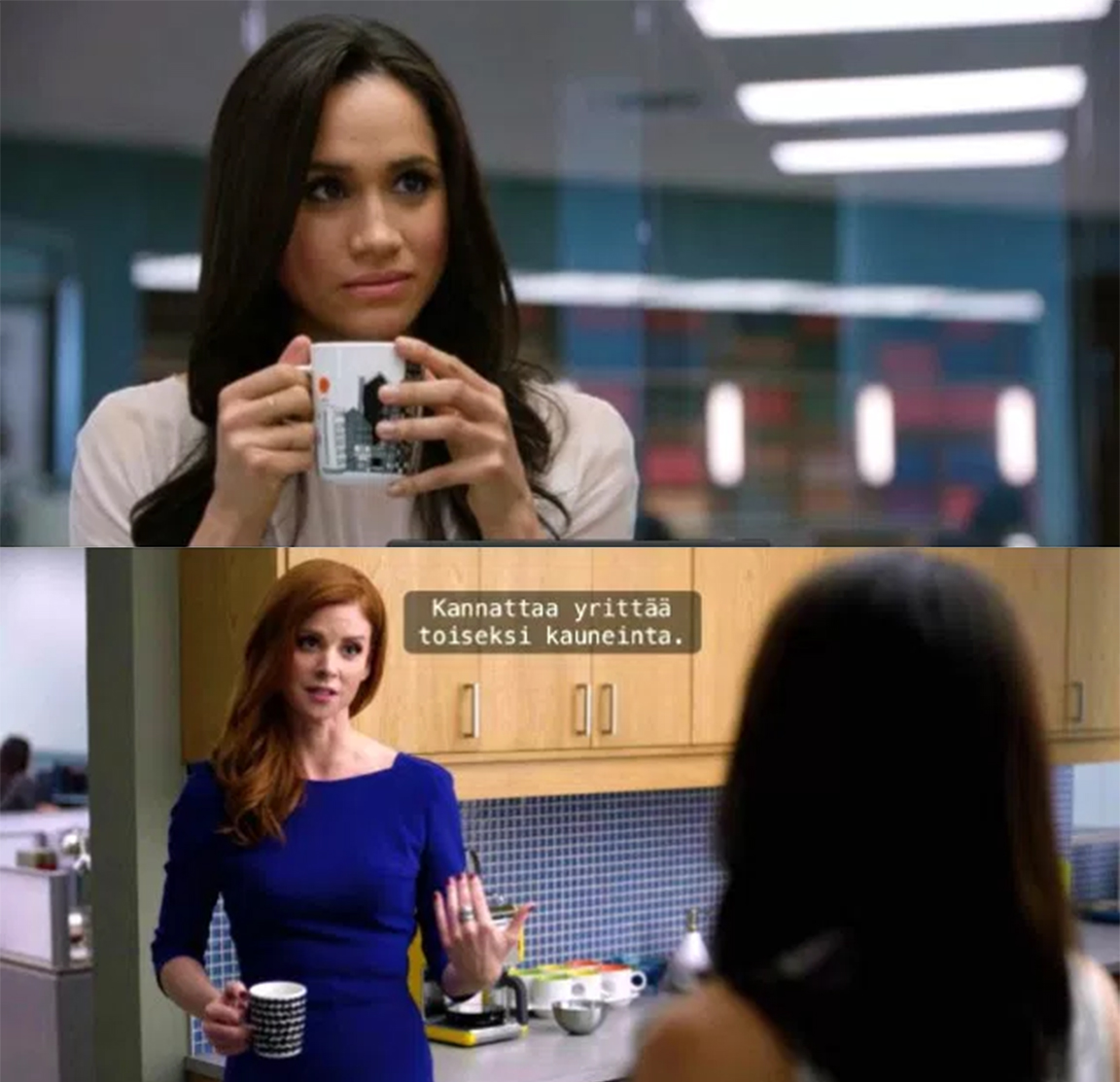 5. Marimekko
Dress and Curtains in Sex and the City: The Movie
A film sequel to the wildly popular HBO series of the same name, Sex and the City: The Movie has featured Marimekko in both its home decor and fashion. Carrie's worn Marimekko dresses and incorporates Marimekko curtains into her fabulous New York apartment.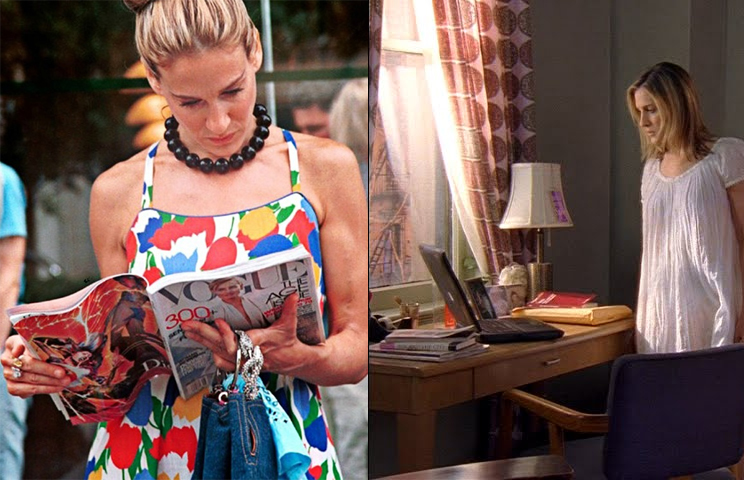 See the full article at FinnStyle.com!